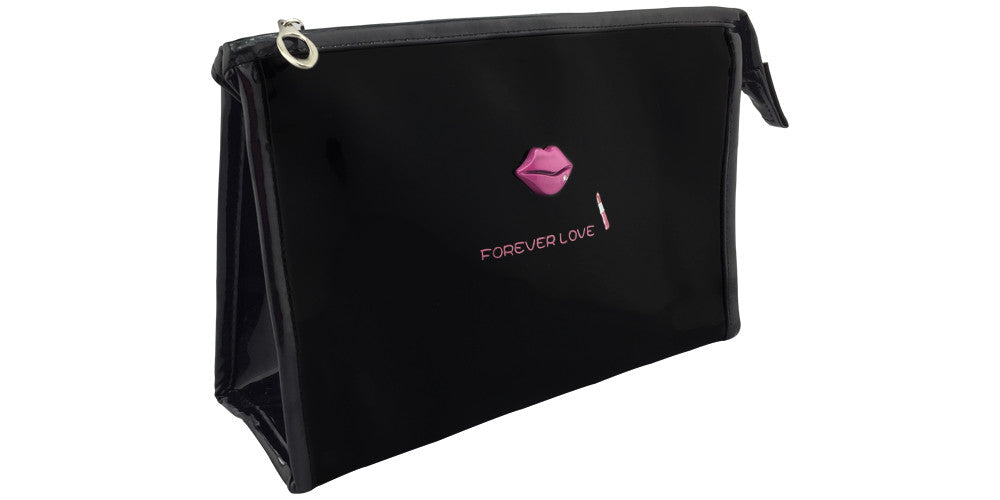 SCARLET FOREVER LOVE DELUXE KIT
Celebrate the Moms in Your Life. Happy Mother's Day!
Product Summary
EVERY MOM DESERVES THE LUXURY OF THIS COMFORT GIFT SET. HAPPY MOTHERS DAY!
CUSTOM KIT INCLUDES:

FOREVER LOVE POUCH
SCARLET FOOT CUSHIONS & SHOE DOEDORIZER BAGS
4 MINI RESCUE KITS: Shoe Rescue Kit, Chic Rescue Kit, Personal Rescue Kit, First Aid Rescue Kit
TOTAL 60 ITEMS
REFER TO THE PRODUCT DETAILS TAB FOR FURTHER INFORMATION
100% MONEY BACK GUARANTEED
       Beautifully packaged Gift Set items for the amazing moms in your life!         
Cherish the mom in your life for her Forever Love on this Mother's Day! Gift her the luxury of comfort in her otherwise busy life. Happy Mother's Day to all the wonderful women.
Customize her gift with a choice among our popular foot pain relief solutions & our best-selling shoe freshening product
Option 1: Scarlet Ball To Heel, Back Of Heel cushions & Shoe Deodorizer Bags
Option 2: Scarlet Forefoot & Heel cushions, Back Of Heel cushion & Shoe Deodorizer Bags
FOREVER LOVE POUCH: 9" wide * 6" tall * 3" deep. Can be used as an every-day essentials carrying pouch.
The gift set is accompanied with four beautifully packaged mini rescue kits that fit in a 'Forever Love' pouch containing a total of 60 essential items to make her every day easy and comfortable:
Shoe Rescue kit

2 * Shoe shine wipe
1 * Super Glue
1 * Shoe Buff
1 * Sandpaper (3" * 3")

Chic Rescue kit

4 * Safety Pins
4 * Bobby Pins
2 * Elastic hair band
4 * Double-sided tape
1 * Brush/Comb
1 * Emery Board
1 * Nail Clipper
1 * Mending Kit

Personal Rescue kit

2 * Antibacterial wipe
2 * Stain remover
6 * Nail polish remover
1 * Breath Freshener
1 * Lip Balm (Organic)
1 * Facial Tissues

First Aid Rescue kit

1 * Pain Reliever (Advil)
1 * Antacid
5 * Adhesive Bandages
2 * Tampon
6 * Dental Floss